Published by Rebecca Maness.
On Mother's Day, it's important to celebrate all mothers, including moms of different species. By hosting a vegan Mother's Day brunch, you can show gratitude to your mother while ensuring that other animals are able to be doting mothers as well. In the dairy and egg industries, mother cows and hens never get the chance to care for their young. Farmers forcibly impregnate them, steal their babies to keep them producing milk and eggs until they can no longer do so, and then kill them. These products of a mother's suffering have no place on your plate—so we've chosen some scrumptious brunch dishes that are truly kind to all moms.
Choose some of these vegan Mother's Day brunch recipes for an unforgettable day:
Savory
These savory dishes are packed with protein, which helps give moms all the energy that they need to be the superheroes they are!
Vegan Eggs Benedict with Homemade Hollandaise
The Buddhist Chef's Tofu Scramble
Vegan Omelette Recipe (No Tofu)
Vegan Breakfast Skillet
Vegan Breakfast Sandwich
Epic Breakfast Burrito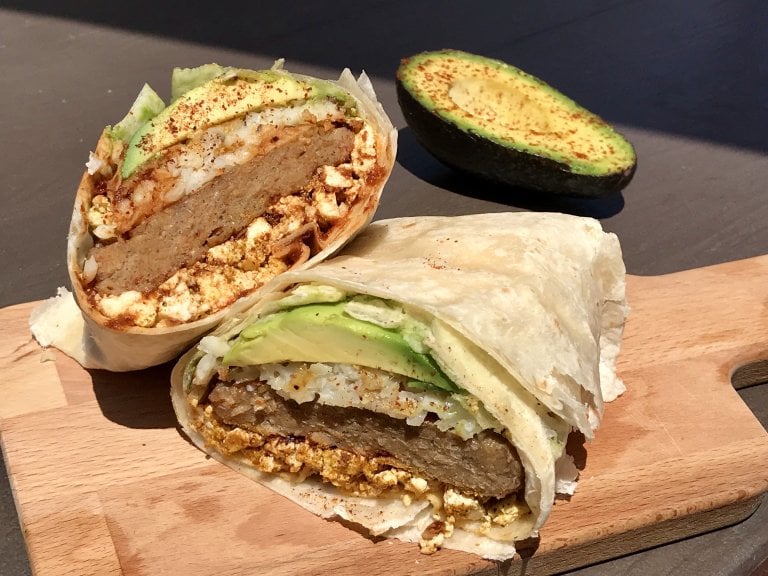 Easy Vegan Quiche
Avocado Toast
Sweet
If your mom prefers sweet stuff, why not make one of these dishes the star of the show? They could also serve as a delicious dessert after one of the savory mains.
Waffle Brunch Board
Vanilla French Toast with Strawberry Sauce
Layered Blueberry 'Ricotta' Pancakes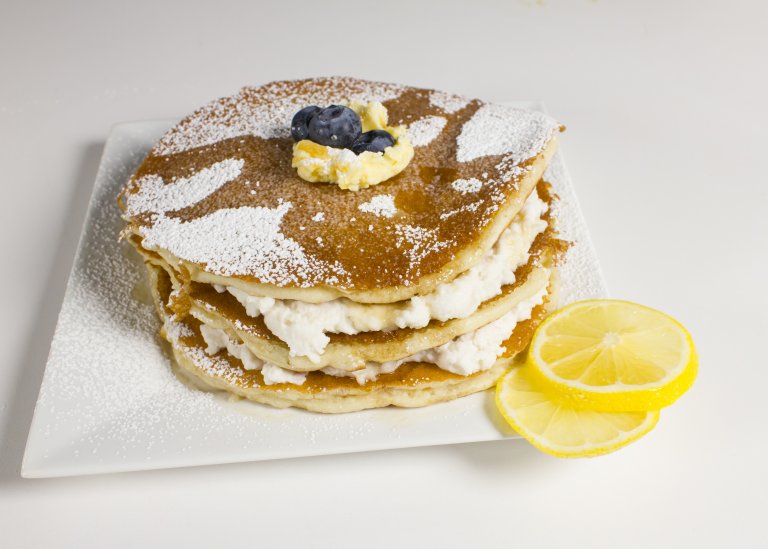 Cinnamon Peach Skillet Rolls with Peach Glaze
Blueberry-Lavender Nice Cream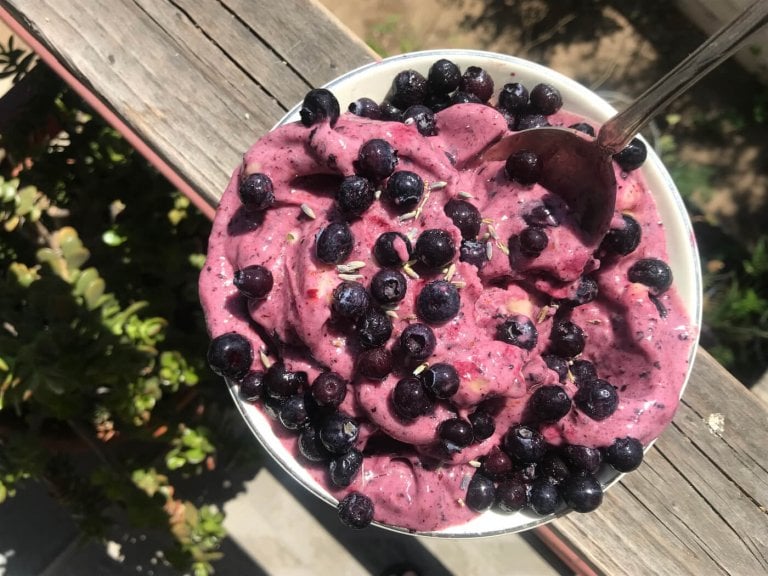 Double Chocolate Chip Muffins
Berry Overnight Oats Crumble Cup
Beverages
A vegan Mother's Day brunch wouldn't be complete without a delicious drink to round it out. These refreshing spritzers and cocktails are great for warm spring days, and the warming oat milk latte is like a hug in a mug.
The Best Mimosa
The Ultimate Bloody Mary Bar
Oatmilk Matcha Latte + Matcha Tahini Smoothie
Kombucha Mimosa Mocktail
Immune Boosters Juice with Beetroot & Ginger
Perfect Summertime Lemonade
White Wine Sangria
---
There are plenty of other wonderful ways to show your mom how much she's loved, like giving her a compassionate gift that helps animals, too. Continue to show your appreciation for all mothers beyond Mother's Day by going vegan:
Order a Free Vegan Starter Kit